Guarda i nostri guanti, costruiti artigianalmente curando fin nei minimi dettagli.
I nostri caschetti artigianali sono progettati per offrire il massimo della protezione.
Progettiamo e creiamo completini per i match personalizzati e su misura.
Keep in touch
Promozioni, nuovi prodotti e sconti. Direttamente sulla tua mail.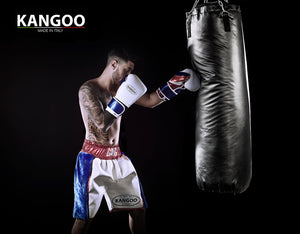 Quality sportswear
We want to bring innovative fabrics and materials to the combat clothing sector to improve performance and comfort during training.